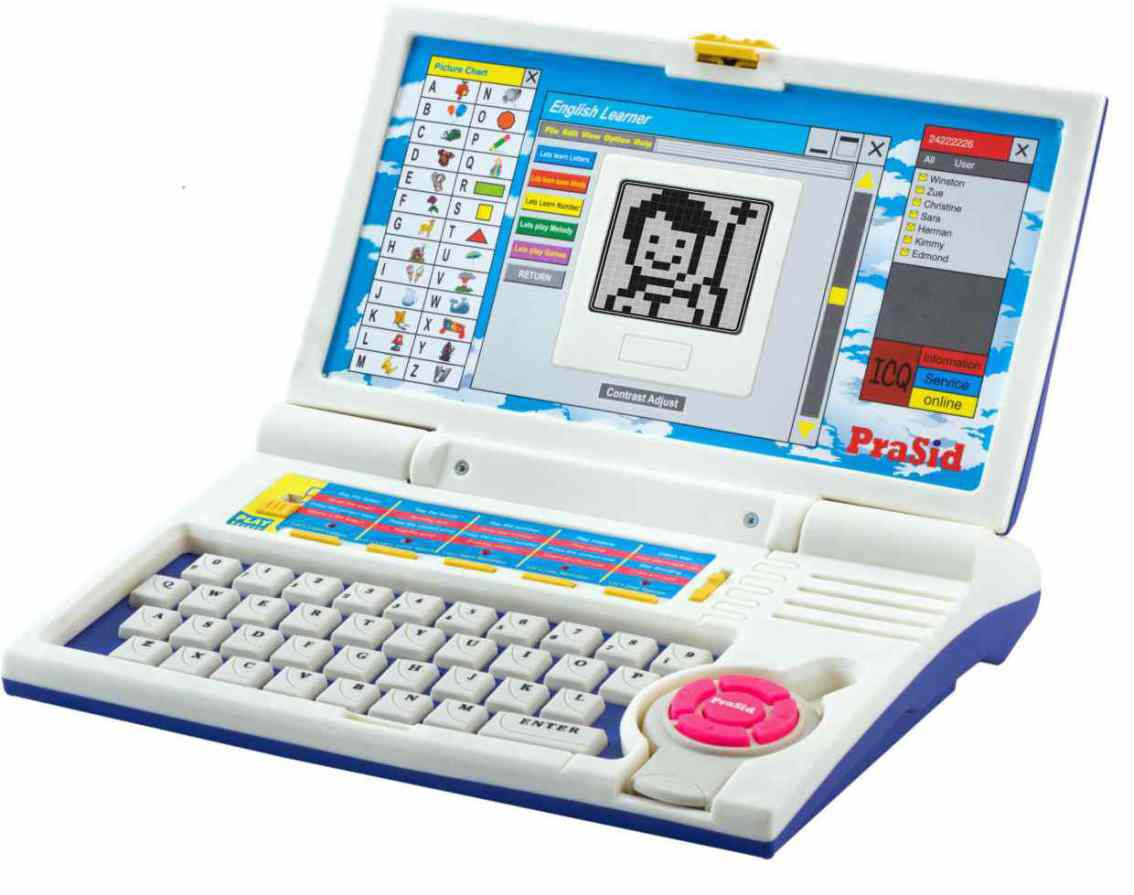 Don Silvio, Varsity Blogger?
---
Introduction
I'm going to start posting about Prepaid Wireless topics. To start off, most of what I'm going to post about are things I could not find any "good" resources on. As time goes on I might start posting about other related topics. Subscribe or follow me for updates.
I will more than happy to respond to comments made on my own blog posts, on this site. This is the way I prefer to talk about the topics I post about.
Personally message me at lyroma@protonmail.com
I guarantee nothing if trying to contact me on through other channels.
---
Limited interaction on Reddit. Twitter will be used to notify about new blog posts. Not much more.
Contributions Welcome
I'm not doing this to get rich, or to make a living. This blog is a hobby done in my spare time. A little goes a long way here.
See how you can contribute.
This Thing of Ours
I would not have made a public blog if I wanted to keep this information to myself. Feel welcome to comment on blog posts, I moderate all comments. Please be respectful of not only me but others.